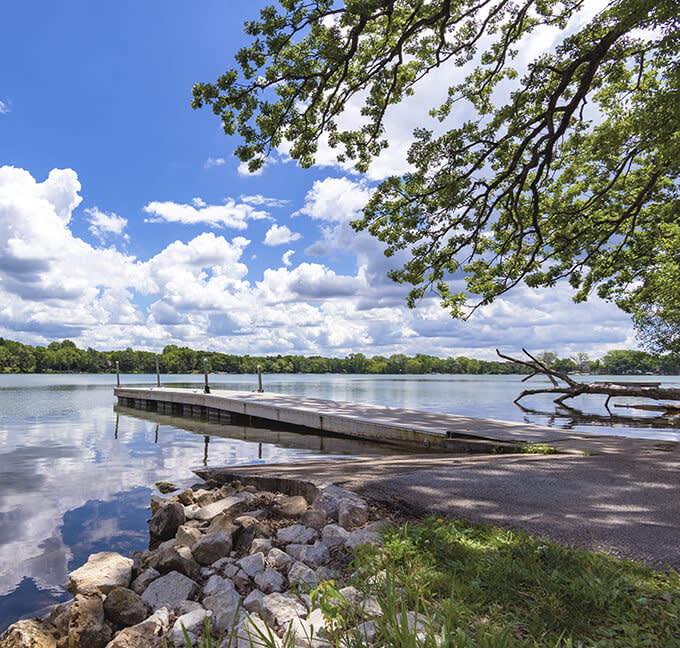 Trusted Family Law Guidance in Waukesha County Since 1978
No two families in Wisconsin are the same, which means no two legal strategies should be identical. At Schwei & Wendt S.C., our attorneys provide personalized advice to every client. We will take a hands-on approach when working with you, allowing us to better understand your needs and wishes.
When you partner with us, you will work directly with a husband and wife team that has more than 50 years of combined experience. We will never pass your case off to a clerk or a less experienced lawyer. Whether you are going through contentious divorce proceedings, fighting over custody of your children or hoping to modify a divorce order, we know what it takes to get the best outcome for you.
Seeking Collaborative Solutions to Contentious Family Law Disputes
We know how emotionally challenging it can be to face serious legal issues stemming from family disputes. As attorneys who have received extensive training in collaborative law, we understand the importance of fostering a compassionate atmosphere when working with our clients. We believe this approach will help you reach an amicable outcome that better preserves the relationships you have with your ex-spouse and your children.
We take every measure to resolve cases outside of court. The reality is that some situations require litigation. We have both tried hundreds of cases in courtrooms in Waukesha County and all of southeastern Wisconsin and are always willing to fight for our clients. Our broad track record of success and commitment to ethical practices has led to attorney Marjorie A. Wendt's inclusion on the Wisconsin Super Lawyers list for more than 10 years.
In addition to our comprehensive family law practice, we have broad experience resolving juvenile court cases, property and debt division, real estate transactions, wills, trusts and probate administration.
Learn More About How We Can Assist You
To discuss your case with our attorneys, call today or contact our Waukesha office to schedule a free consultation. Evening and weekend appointments are available upon request, and we accept credit cards for your convenience.